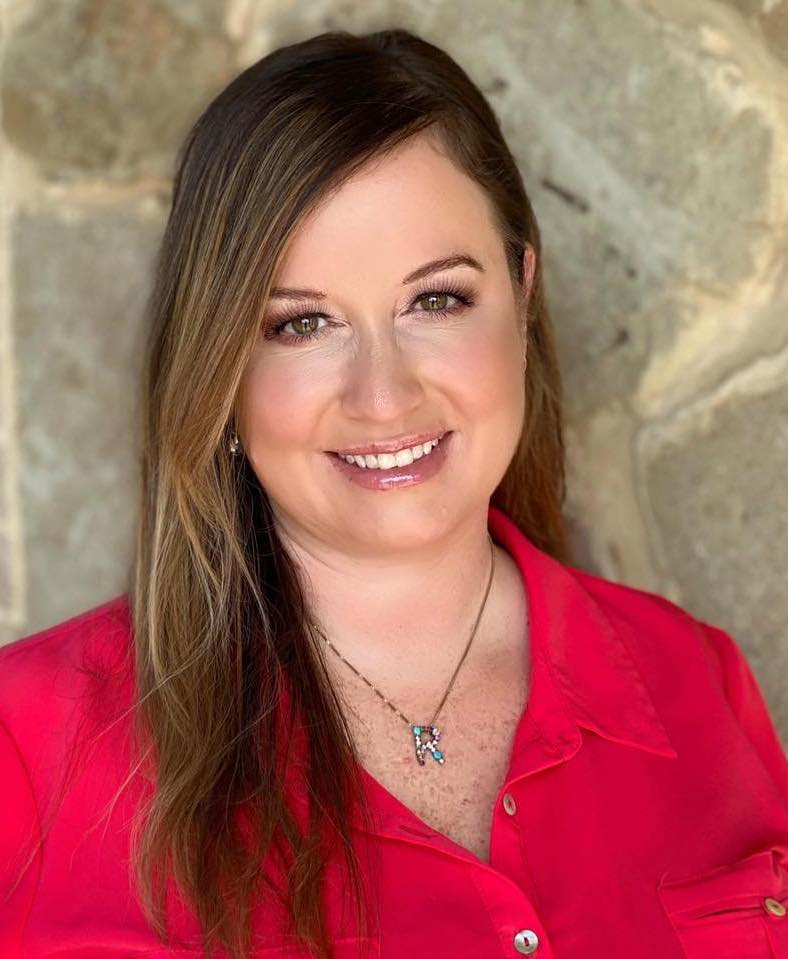 Dr. Rachael McCracken, D.O.
Dr. McCracken received her Bachelors of Science in General Health Sciences and a Minor in Biology from Purdue University.
She went on to obtain her medical degree from the University of North Texas Health Science Center – Texas College of Osteopathic Medicine, and her Masters of Science in Health Care Administration from Oklahoma State University – Tulsa campus.
She pursued her postgraduate medical training in Family Medicine through Oklahoma University's Rural Family Medicine residency program.
She is board certified in Family Medicine through the American Board of Family Medicine.
She is married to her husband, Moe. They have two sons, Sebastian and Silas. She enjoys spending time with her family, traveling, and spoiling her 2 dogs – Chief & Major.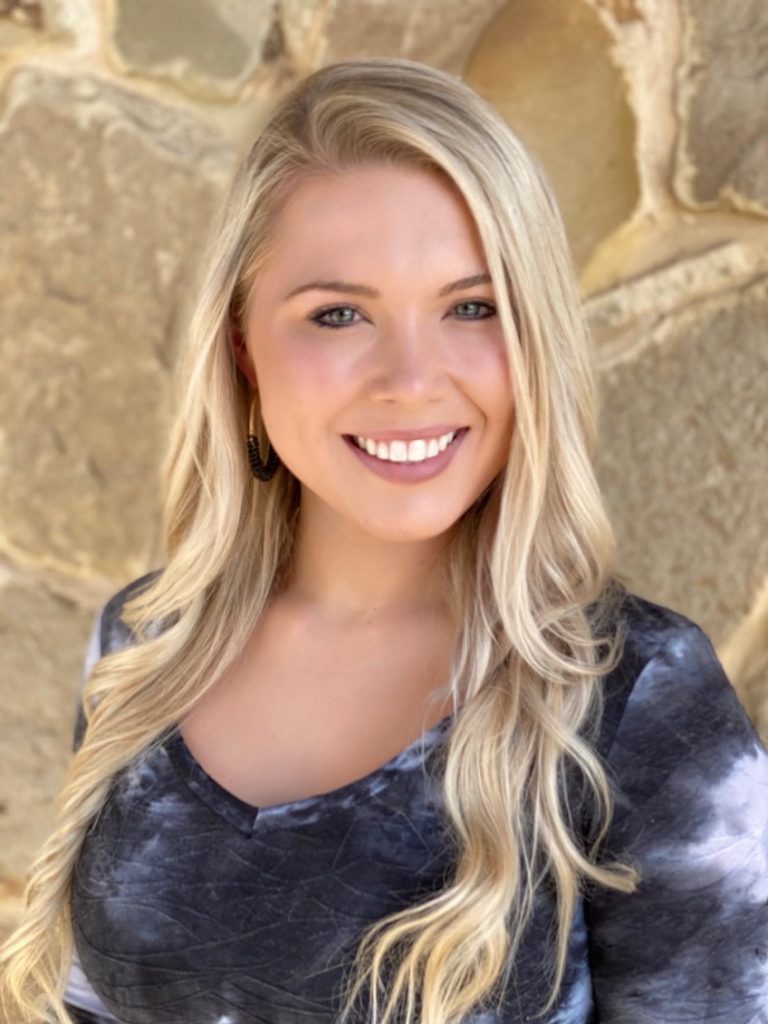 Macie McMurry
Macie Mcmurry obtained an associate's degree in nursing and gained additional experience in the ER and urgent care. She then went on to obtain a bachelor's degree in nursing from The University of Texas at Arlington.
Macie is certified in Neuromodulators, dermal fillers, and micro-needling. She also administers i.v. therapy, weight loss injections, and supervises patients on our weight management program. We are grateful and humbled to have her function in a provider role on our team. She's intelligent and talented, with a genuine heart for patients. You will love her spirit and caring nature.
We'll be working together to reestablish the long-forgotten relationships between doctors and patients in Keller. We can't wait for you to experience how it feels to be treated like a person, not an insurance policy.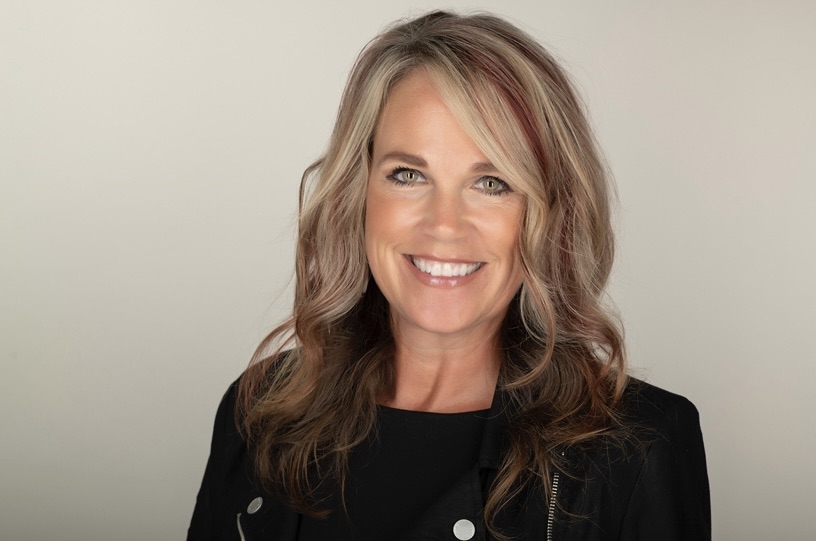 Valerie Maclin CPT, LN
Valerie has over 27 years of experience in the health and wellness industry, giving her unique and strategic insight into the driving factors behind weight gain and sustainable weight loss. Having helped thousands of clients through the years, she has developed a weight loss program that is backed by life-changing results. Valerie says, "While losing weight is important, the lifestyle changes are what ensure long-term success."
When you work with Valerie, you're getting so much more than a weight loss coach. "Our time together is a partnership where I provide accountability, encouragement, and support. We'll laugh together and at times cry together. I'll be cheering and coaching you into the healthiest you YOU can be."
Our Practice
Getting great medical care shouldn't be so hard! We're here to make it simple. I can tell you that I didn't go to medical school just to be stuck behind a computer or filling out endless paperwork. And you don't go to the doctor expecting to get only 5-10 minutes of their time, while they're staring at a computer. My mission is to restore the true doctor-patient relationship! The one where I get to know you, where I earn your trust, and we partner together in your health journey.
Direct Primary Care (DPC) is what makes all of this possible, and this practice model is so simple it seems too obvious.
Mind, Body, And Spirit Philosophy
At Primary Care Simplified, we believe that synergy exists between your mind, body, and spirit. When one is out of balance, it can affect the others negatively. For example, experiencing a headache when you are stressed is an example of the mind/body connection. Feeling calm after praying or practicing yoga is an example of a mind / body / spirit connection. In short, humans are more than their D.N.A and physical makeup, they are also their thoughts and their feelings. All of these characteristics create our complete identity, and by taking a holistic approach to treating the mind / body / spirit, we truly believe that we can help our patients achieve optimal mental, physical and emotional health.
Schedule Your Consultation
Are you ready to explore direct primary care with a whole health approach to your wellness? Our number one goal is always to be patient-focused and driven to provide the absolute best care. Schedule a consultation with us today and learn what personalized, integrative medical care can do for you.